We carry pellets, chips and chunks, x-large bag of 6″ chunks, 12″ log bundles! They come in a variety of different flavors too!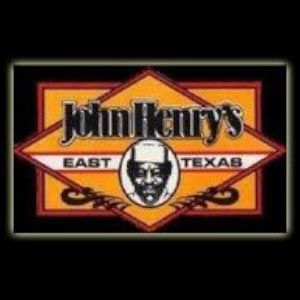 Wide Variety of John Henry's Rubs and Marinades. John Henry is known nationally and internationally for his culinary expertise.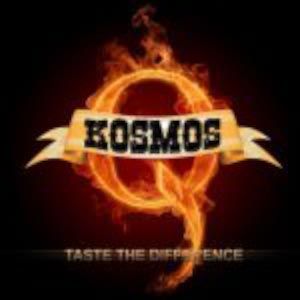 Backyard smoking with a competition flavor. Variety of Kosmos Q's injections and brines to take any piece of meat to the next level. Pair with there seasonings and there wont be any leftovers.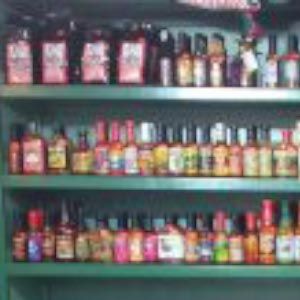 For those customers that like spicy, you will like our Wide Variety of Hot Sauces and wing sauces!Every level of heat from mild to wild ranging up to 10+++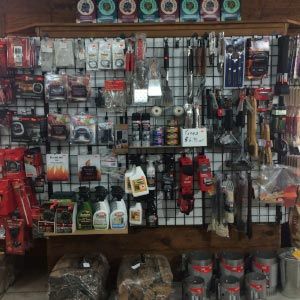 We carry a full line of grilling accessories such as thermometers, brushes, forks, tongs, cooking grids, grilling woks, rib and roast racks, shaker baskets and many more items to enhance your grilling experience.
Get Accessories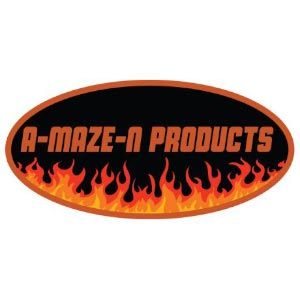 Love the taste of delicious savory WOOD SMOKED foods? Designed to work in Electric Smokers, but will work great for cold or hot smoking in any grill!

Coming Soon

Coming Soon