Brooksies Propane - BBQ Store Chandler AZ
Your cylinder does not need to be empty in order to be refilled, so don't risk running out of propane. Come on in and get it topped off...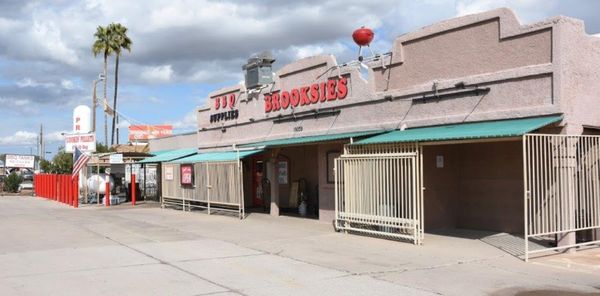 The Team at Brooksies
"Keeping the Neighborhood of Chandler Cooking Since 1999! No One Has Friends Over to Microwave...So Stay Close to the Grill! We Provide Tools, Tips and Recipes You'll Need for the Perfect Barbecue."