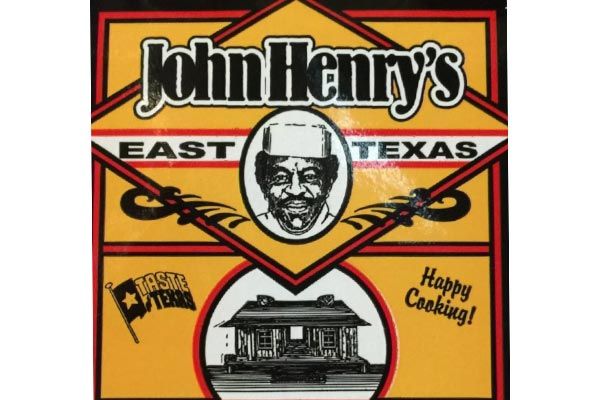 John Henry's Sauces and Rubs
Wide Variety of John Henry's Rubs and Marinades
John Henry is known nationally and internationally for his culinary expertise. In 1989, John was asked to personally handle the presidential inaugural dinner. He put together a team of 19 chefs, traveled to Washington, and prepared barbecue for President Bush along with 20,000 guests attending the celebration. Later, John was asked to accompany the President to Beijing, China and prepare his barbecue.
Brooksies Top 10 Rubs and Sauces
Texas Chicken Tickler – Great flavor! A must have in your cupboard. Good on veggies, chicken, and even pork!
Honey Rib Rub -Need I say more! Amazing on ribs, or pork.
Big Daddy's Smoke House -Robust flavor, the smell alone makes your mouth water.
Texas Pig Rub – Great flavor on pork or even ribs.
Honey BBQ Sauce – A perfect BBQ sauce on any meat!
Pecan Rub –Wonderful flavor! Your taste buds will appreciate this choice.
Mojave Garlic Pepper Gold –This rub is good across the board. Great on pork, steak, fish, chicken, and even veggies.
Texas Brisket Rub – Great in burgers, on brisket, or a roast.
Slippery Hill BBQ Sauce – has a mild vinegar zing that really "knocks your socks off." Just one taste and you are hooked!
Sugar Maple Rub –If you like the sweeter side of things this rub will hit the spot! Will leave a nice caramelized delight on your meat. Great on pork, chicken, ribs and fish.