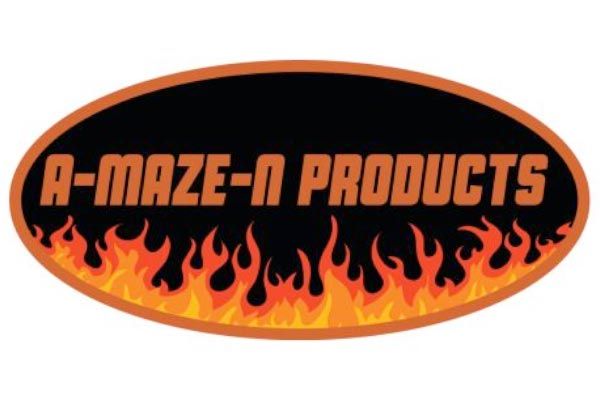 A-MAZE-N
Love the taste of delicious savory WOOD SMOKED foods?
Prepare all the mouth watering, savory foods you enjoy with A-MAZE-N-SMOKER MAZE. Designed to work in Electric Smokers, but will work great for cold or hot smoking in any grill!
Cold smoked fish, lox, cheese, nuts, salt, peppercorns and much more. Hot smoke meat, poultry or fish.
2
No more soaking wood chips, just fill the maze with BBQ pellets, light, and place in any smoke or grill
3
Easy to clean & no gooey mess!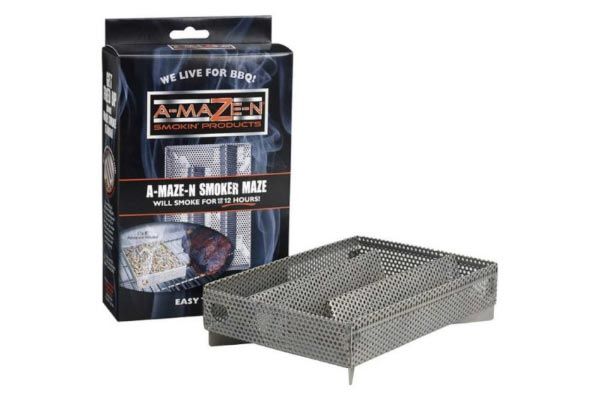 NOW GET SMOKIN'!
2lb box pellet flavors – Apple, Cherry, Hickory, Mesquite, Pecan and Oak
20lb bag pellet flavors – Alder, Apple, Cherry, Hickory, Mesquite, Pecan, Oak and Blend