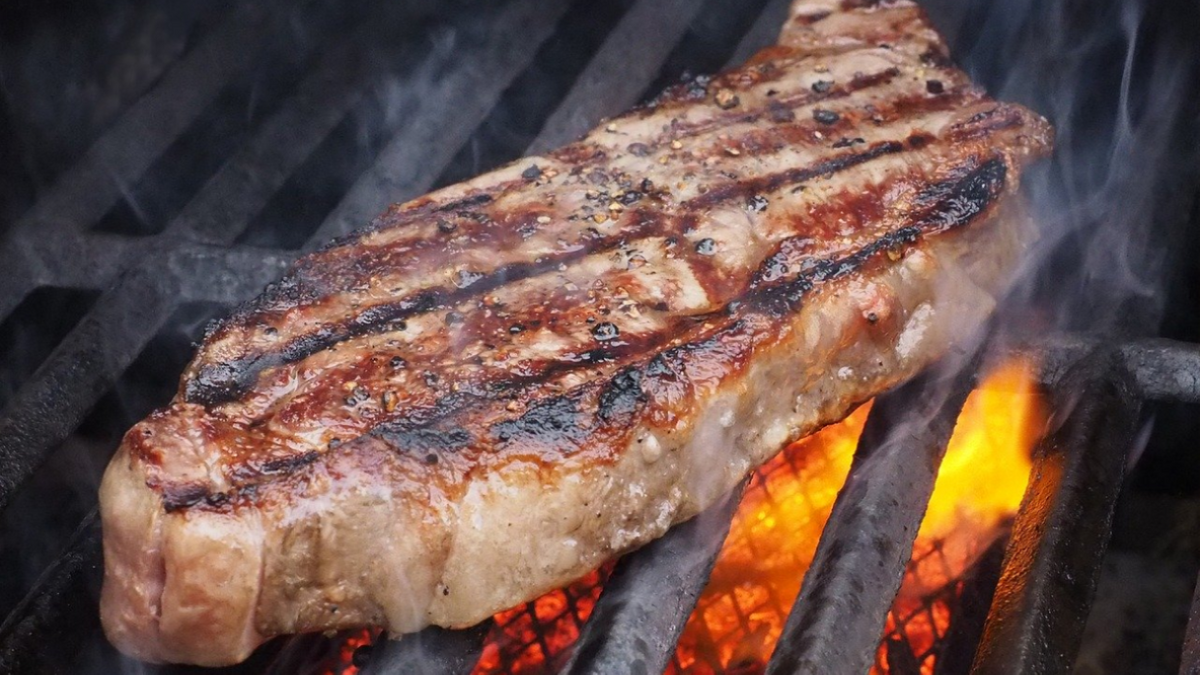 Caring for and Cleaning Your Propane Grill
If you're new to the grilling game, make sure to keep these tips in mind when caring for your unit.
If you love to gather around the grill when the weather heats up, taking steps towards caring for your grill is of the utmost importance. However, if you're new to the grilling game, make sure to keep these tips in mind when caring for your unit.
Check for Propane Leaks Every Month
Make a good habit of monitoring the grill for any propane leaks. You can check this by running soapy water along the gas line. Make sure the propane is on. If you can spot bubbles rising in the liquid, you may have a leak on your hands.
You also may need a replacement hose to fix this issue. However, leaking propane could also mean you have a rusted tank. Luckily, propane refills exist to make your life easier. You can get back to grilling in no time at all despite this minor setback.
Cover Your Grill When Not in Use
Perhaps one of the easiest ways you can maintain your grill is by covering it when it's not in use. When you leave your grill uncovered, you're exposing it to the elements, which can cause the grates to rust.
Clean Your Grill Often
Using a clean grill is not only more effective, but it's also safer. Consuming leftover char can be detrimental to your health. Therefore, ensure you're getting it squeaky clean after each use. Use an effective dish soap, a long-handled bristle brush, and stainless steel polish. You can start by soaking the grate in the soapy solution once it has cooled. This will make the brushing process so much easier, as it cuts down on the amount of elbow grease you'll have to put in.
Conclusion
Buying propane refills, covering your grill when it's not in use, and cleaning it properly are just a few ways you can extend its lifespan. After all, you want to keep your grill in great condition since grilling is such a popular pastime in the summertime — in fact, 1.47 billion U.S. dollars worth of grills and barbecues were sold in America in 2016 alone.
However, if you're on the hunt for a retailer that offers everything from BBQ supplies to firewood, consider Brooksies for all of your grilling needs.