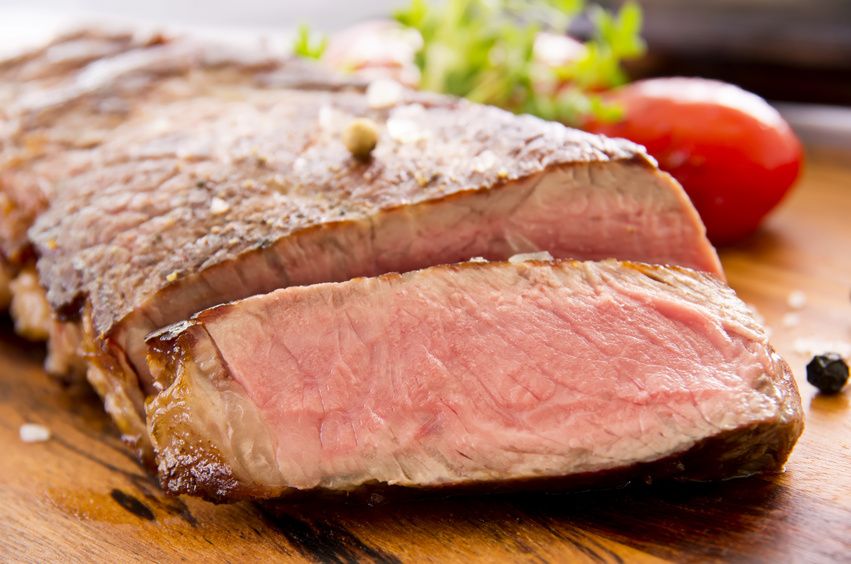 Are You Getting Your Grill From the Right Place?
Learn about the type of BBQ store that grilling pros shop at in order to get the best-quality grills.
Is there anything better than cooking over an open fire? BBQing, grilling, cooking out, whatever you want to call it, has become a national obsession. So much so that about 1.47 billion dollars worth of barbeques were sold in 2016 alone. Unfortunately, some people did not go to the BBQ store to buy their grill, and learned the hard way that quality matters in backyard cooking equipment.
BBQ grills play a vital role in your end result. Sure your bbq seasonings are going to play a role, but without the right bbq grill, you are at a disadvantage.
The Sport of Cooking Outdoors
The United States is not broken up by states but instead, it is broken up into regions by BBQ style for the grilling enthusiast. You got Memphis BBQ, East Coast BBQ, Texas BBQ, and St. Louis BBQ style. Each style has its own flavor. Duplicating those styles right in your backyard starts with having a bbq supply store nearby.
Cooking outdoors is more of a sport than a cuisine. There are competitions across the country that are held every year to determine who has the best in the BBQ world. Where do you think the pros buy their bbq grills? They sure do not buy their supplies and equipment from the big box stores, no, they go to the BBQ supply store that offers a full range of BBQ grills, BBQ supplies, and even BBQ hot sauces and BBQ seasonings. Why do the pros shop at a BBQ store instead of a big-box discount store? That can be answered in one word "selection".
Finding the perfect grill and other BBQ supplies come down to being able to browse a complete selection. At the big-box discount stores, you may find one or two options for your grilling needs, but it is very limited.
You Do Not Have to Be Pro To Shop The BBQ Store that Offers The Best Selection
Whether you are a budding pitmaster, or you just want to be able to turn out the best ribs in your neighborhood, shopping the best BBQ store Chandler has to offer will ensure that you can find the tools, equipment, and bbq supplies that will elevate your backyard cooking.
Take your backyard cooking up a notch by starting out with the best bbq grills, supplies, and equipment from the BBQ store.